Ready or not, change is comin' …
Happy Sunday and beginning of another brand spankin' new week! Here are a few up closers of today's featured items: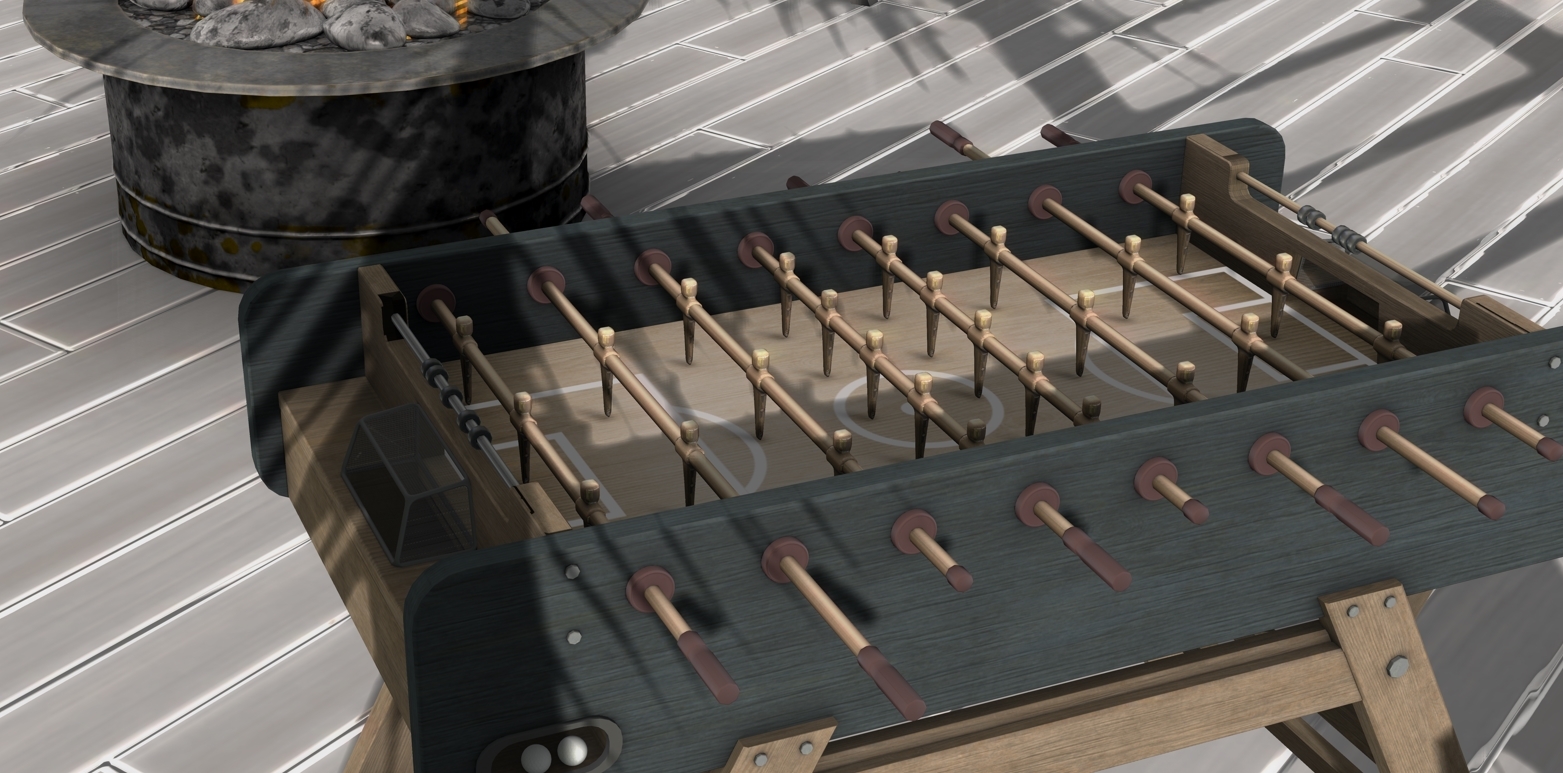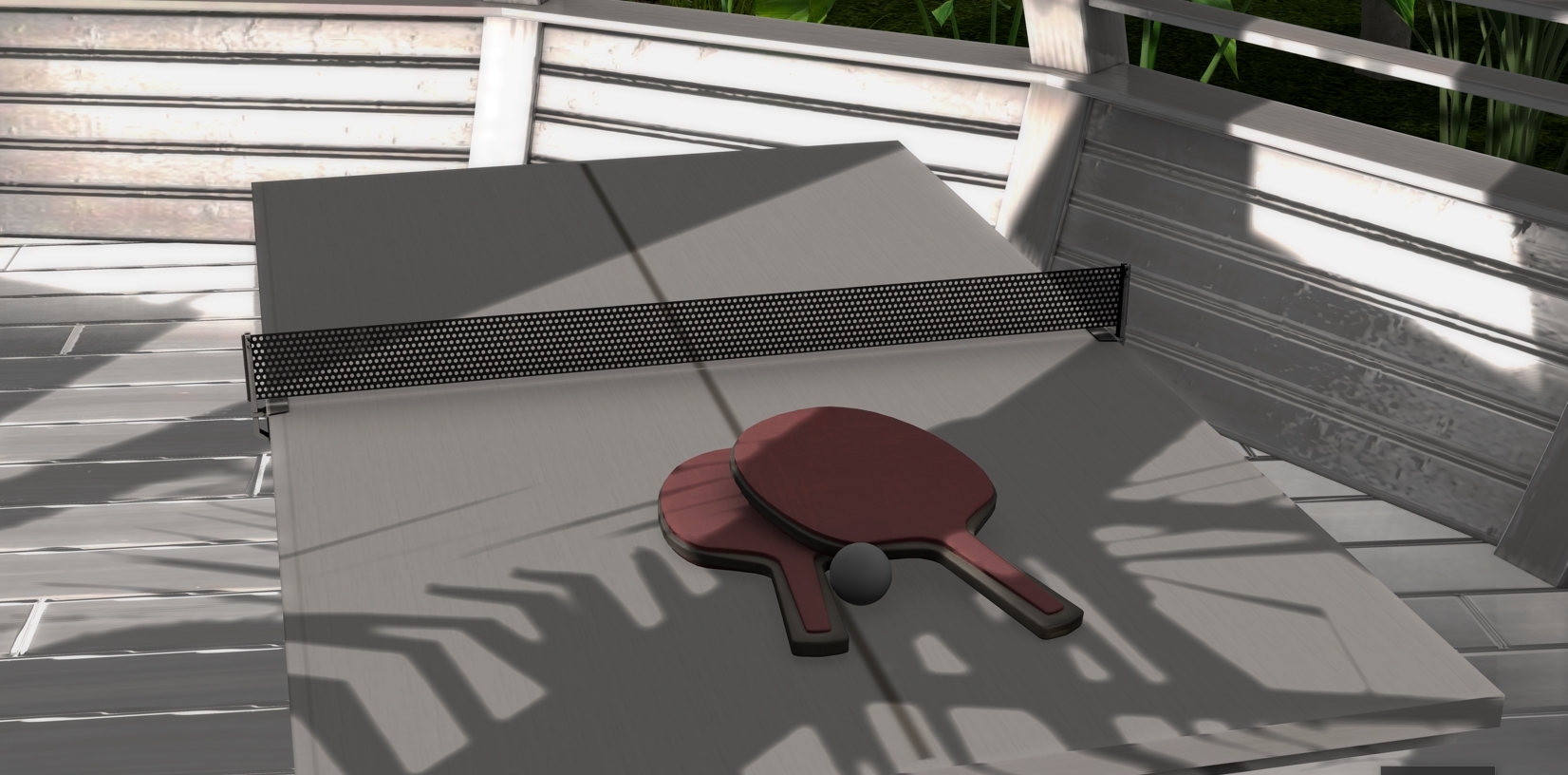 I'm so digging all these game room items out right now across the grid. Perfect time to get your funsies going with the friendsies!
Today I am feeling quite peppy, this evening arrived in merriment and song, and spending time with new friends but appreciating the old (gold) ones!
Second Life continues to be a place I can come to, not JUST to escape, because we've all been there, (I admit it!), but it is a great way to form friendships that you wouldn't otherwise form in RL.
If you ever need a shopping buddy, please, HMU! I'll come with 🙂
---
@The Mens Dept.
FINCA – Foosball Table Green
@FaMESHed
KraftWork Modern Game Room . Ping Pong Table Light PG
KraftWork Modern Game Room . Ping Pong Rackets 1
KraftWork Modern Game Room . Game Chair Gray
KraftWork Modern Game Room . Chess Board Nickel
KraftWork Modern Game Room . Game Table Light
---
Konoha – Alocasia souzz (Lush & Summer)
dust bunny . leafy rugs . monstera . green
Cube Republic CR Bird Of Paradise
Cube Republic CR Pampas Grass
Cube Republic CR Plumeria Pink & Yellow
KraftWork Bonus Palm
Trompe Loeil – Aami Modern Cabin
JIAN Lit Brick Paths
niele