It is not strange, that's the world's shape.
Later today at around 5pmSLT, Digital Systems Living 2.0 will arrive on the grid, and your digital self will be on its way to a healthy, well SLiving uhmmm, life!
Some closer uppers before I explain-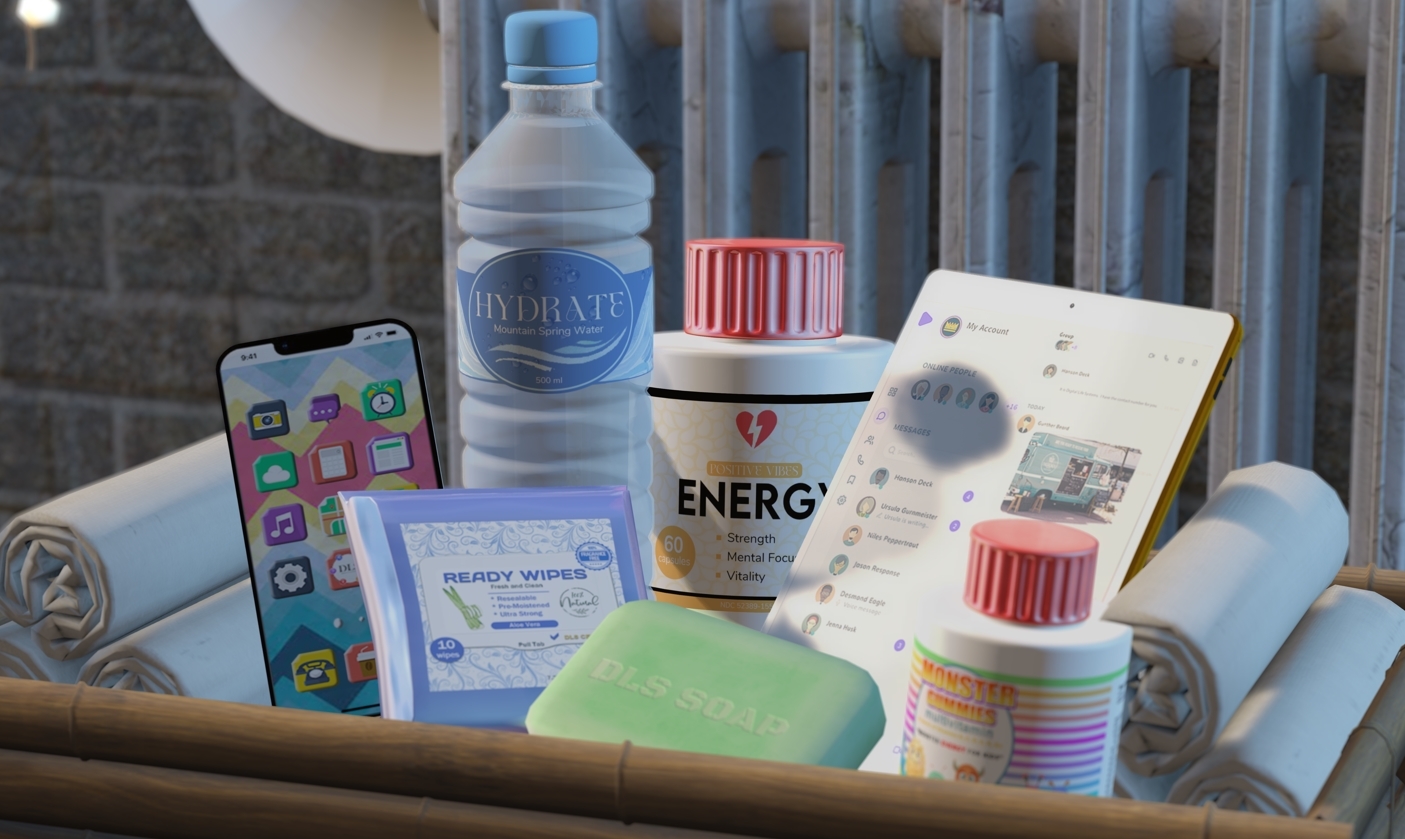 The entire DSL Living system has been upgraded to version 2 with a brand spanking new HUD, including shiny new buttons and logo-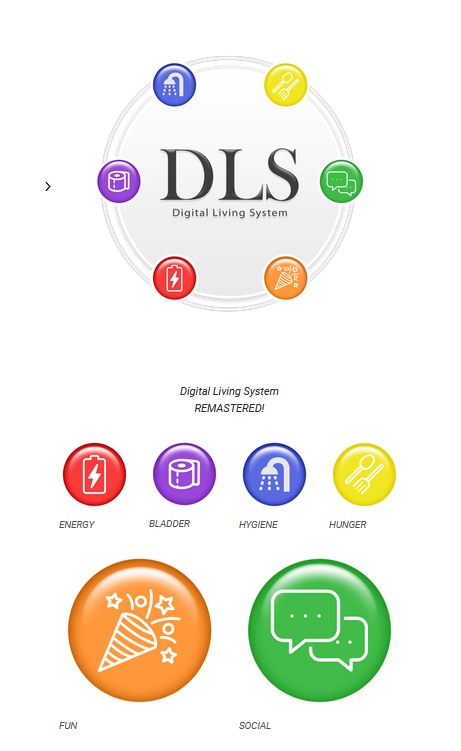 This is a new to Cozey product review, and I am feeling like it would actually be better to demo the entire system in person soooo, today, January 8th, 2023 at 5pmSLT, DLS will be having a grand opening party!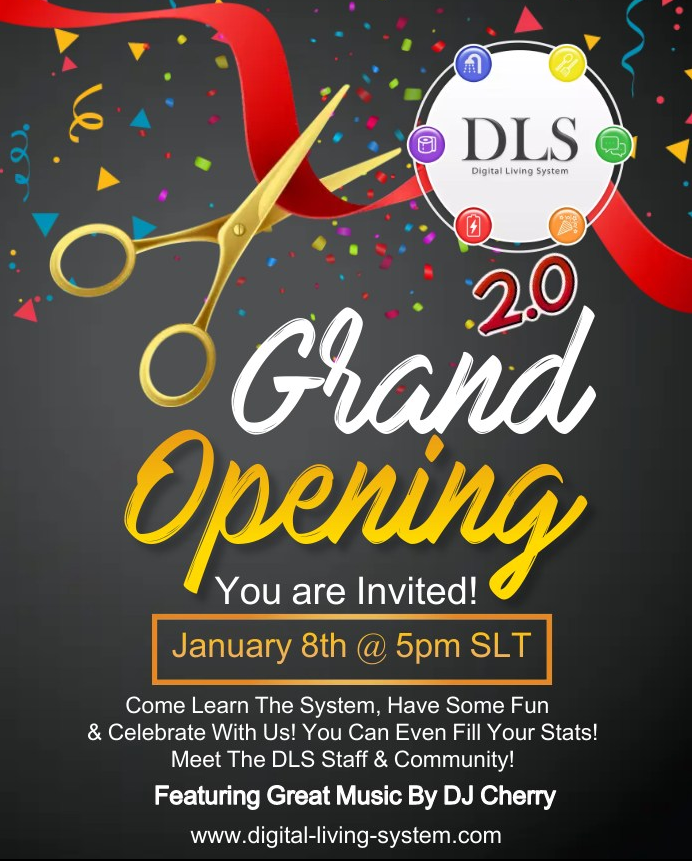 Some helpful links to better understand what this SL Living system is-
Digital Living System Guide
Digital Living System HUD
What are Health Points (HP)
What are Life Points (LP)
What happens when you get sick (Illness)
Digital Living System FAQs
The FAQ page for me had the information I needed to get started. If you're into that 'other' virtual simulated uhmmm pocket game (no mentioning names ha), this is very similar, in that your SL avatar while wearing the DLS hud, will be co-dependent and essentially, you will be role-playing actual… factual, life.
Do visit Collabor88's January round which is now open. I've included a few deco finds, so be sure to check out the creditos and hopefully I'll see you at the party!
---
Coming soon – Potted SL (New interactive plant-growing game!)
Potted: Lil Sass Spider Plant Display
@Anthem
Pitaya – Movie nostalgia – TV Rack black
Pitaya – Movie nostalgia – VHS tapes (pile 03)
Pitaya – Movie nostalgia – VHS tapes (pile 02)
Oh Deer! Odd Stuff -The Wall (poster, records and discs decor)
Aardvark : Cheeuh Radio Cassette Player – Pink Stickers
Venture  80's Record Wall Art
@Collabor88
NOMAD // Cross Light
DISORDERLY. / Plasma Reading / Book Pile / 12
DISORDERLY. / Plasma Reading / Book Pile / 3
Weekend Sales -1/6-1/8
NOMAD // Neon Wall Partition A // Metal (FLF)
7 – Miller's Foot Locker (FLF)
Oh Deer! The Other Sided of the Moon (Wanderlust)
Pitaya – Messy Napkin (main store release)
---